Art made by Artificial IntelligenceArt that Captures the Eye & the Mind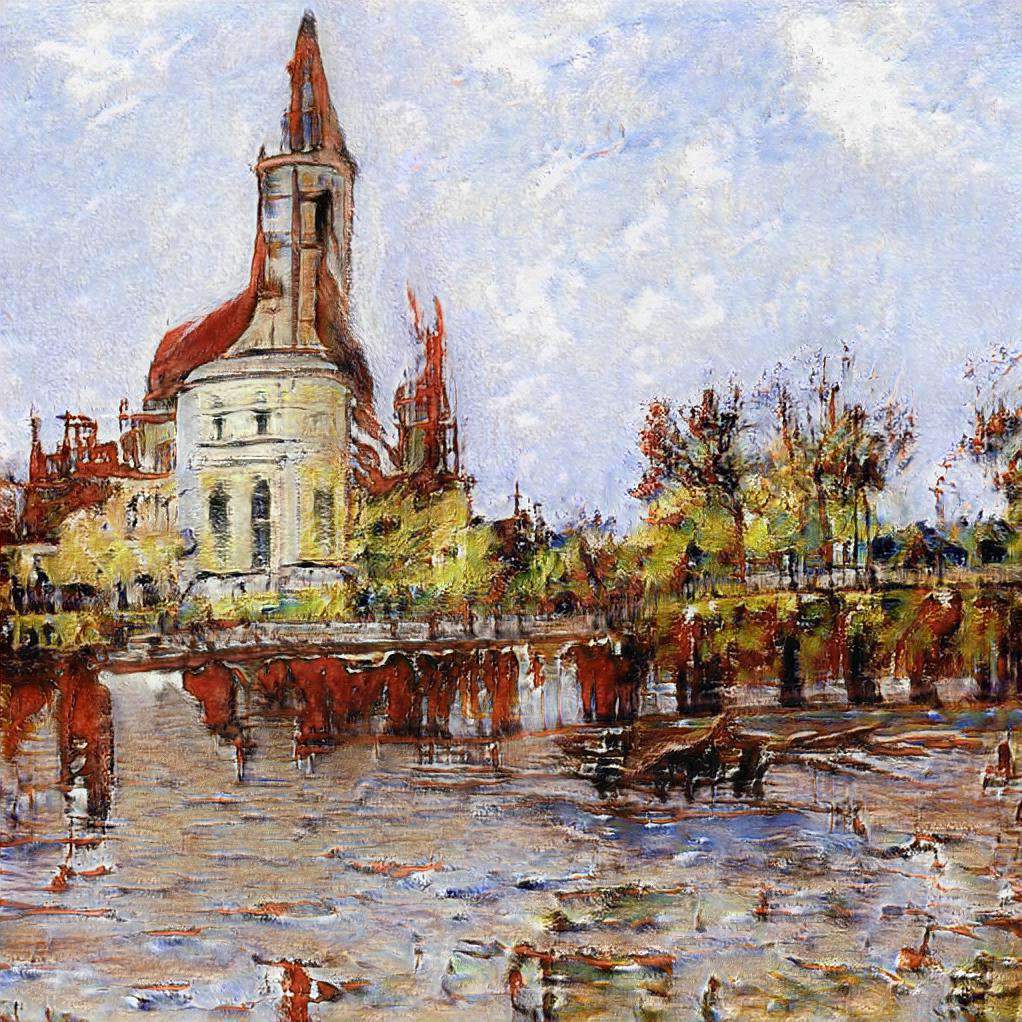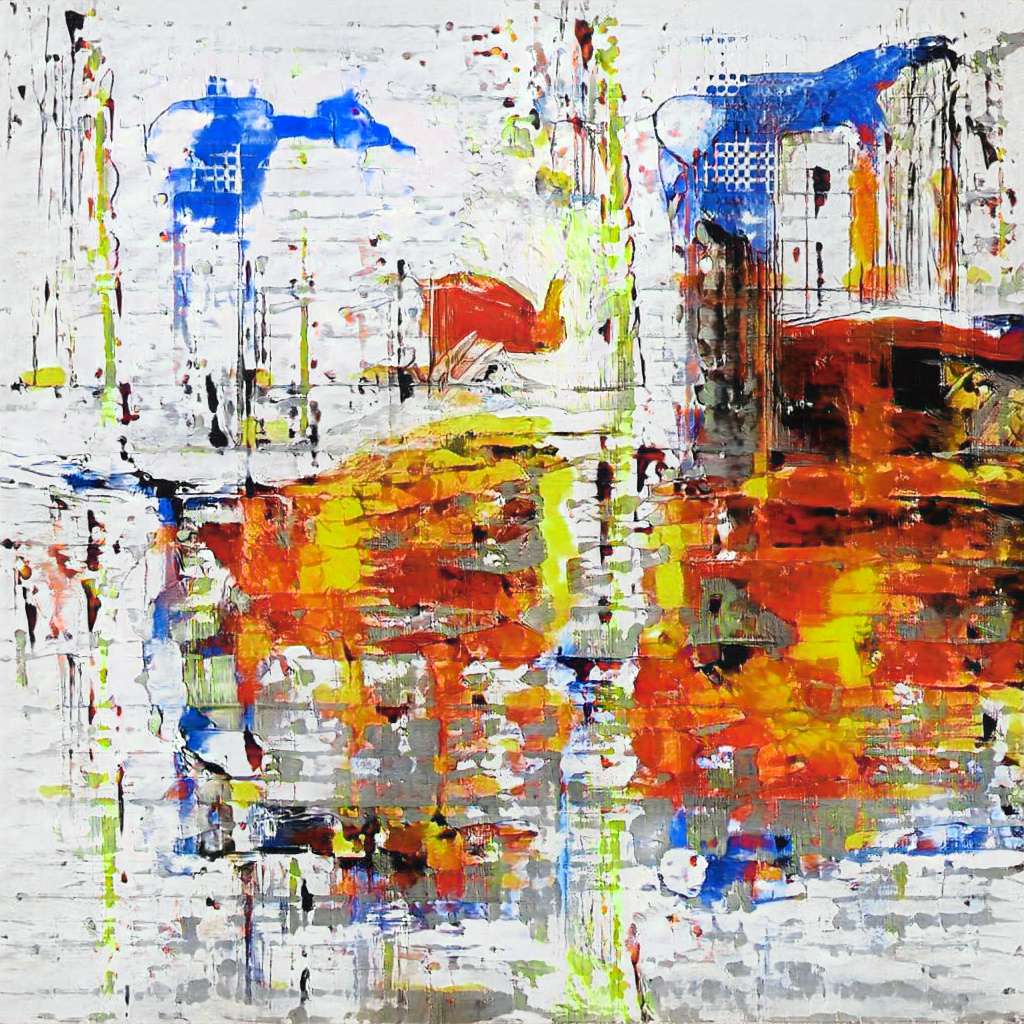 Straight off the press...New Arrivals
How it Works
Educate
We taught an artificial intelligence about human art by showing it millions of art samples from the past 1500 years, from which it will draw inspiration (much like humans do!).
Analyze
The AI learns to distinguish the artistic elements in the art that evoke human emotions, and use this information to develop a unique artistic style like no other.
Create
We then ask the AI to create new art using what it learned, which we upload  to the gallery. Each piece is only sold once, providing 1-of-1 unique artwork like never before.
Unique art, by creative machines
Each artwork is sold just once.
The mind-blowing combination of art & technology
Can a computer and artificial intelligence make art?
See how Art AI Collectors feel about their art